Long Working Years
January 07, 2012
Time passes by . . . and it had been 6 years in the company. My aunt called it 6 working donkey years. Well it is true that I had worked long hours with tears and sweat for the company. My sister was showing off her anniversary pen to me few years back when she received her 3 years working appreciation gift. My mum too was showing off her anniversary watch last year for her long service award of 15 years. I was then wondering would I be appreciated in this company. Would I be working here long enough as my mum did in her company to receive the acknowledgement from the company.
It was then, during the annual meeting when we received our incentives and increment letter. There was a special award to be given out – Most Outstanding Employee, Most Punctual Employee and Long Servicing Employee.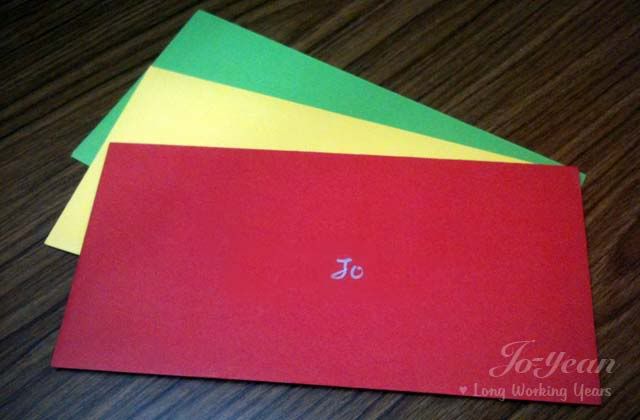 I had a mixed-up feeling when I receive my long service award in appreciation of my donkey years in the company. There was no blood and sweat but there is combination of various emotions of stress, joy, motivation mixing with the more physical sweat and laughter and tears. There is of course the more cruel feeling of de-motivation which kicks in most of the time.
I have had great colleagues which guides and bring me this far. They are great people who are willing to teach and share their knowledge with me. I do not mean to say that I don't have good colleagues now. I do still have great colleagues whom are still sharing knowledge with me. But the connections I once had with the old bunch are like older siblings. I had been so devastated when they left the company as I do really love them like my brothers. Glad that I am still keeping in touch with them and the reverse too! =)
Sometimes, the past is the most memorable memories which were engraved into you. It feels like not too long ago when I first walked in for my interview. And how everything changes and grows in the company. At time, I do still question myself why do I still stay put here. And question is still yet to be answered . . . and the day will come when I am no longer the Long Servicing Employee.
♥ These were the things that build and develop me to be who I am today. Anyway, still am thankful for the opportunity given to serve at the company.